Delroy Park is a development with a difference.
Our housing estate has been open for over 20 years.
We've built continuously on the original masterplan vision to not only deliver locations that will make your friends jealous, but also ensure that you can buy, build and feel like you have everything you need, already here, from day one.
Our focus is:
Creating an estate with a variety of land sizes, ready for homes that you can really make your own

Making it easy for you to buy and build. We're a community of owners

Ensuring the shaped spaces of our community are green and established before you move in
We're more than a housing estate - we're a true community.
Feel at home from day one
Check out the lots currently available for purchase in Delroy Park, Dubbo.
Our process - relaxed from day one
We're offering a relaxed lifestyle. But you're not going to relax in your new home if every stage of the process is filled with dread.
We want to help you find the right block, so that you can get into your new home sooner.
We've all heard the stories - people who purchase land but their ideal house doesn't quite 'fit'. People who have a dream home who can't get land to match. People who spend huge amounts of time planning and replanning their next home, meanwhile their block remains vacant - at a huge cost to them and annoying the neighbours.
To help you avoid these pitfalls, we work a little differently.
We meet with you and learn all about your lifestyle - what do you need from your next home?
We play matchmaker between the available lots and you, so that you find your ideal match.

We can hold that lot for you, while you get soil tests and work with your builder to ensure that you have the best possible idea of price.

Because we've been in the housing game for so long, if you're not sure about any part of your builder's quote, you can ask us. We're here to give you advice and support throughout the process.

If you don't have a preferred builder or don't know what kind of house you're after, we can put you in touch with the right people, and even help you draft your plans.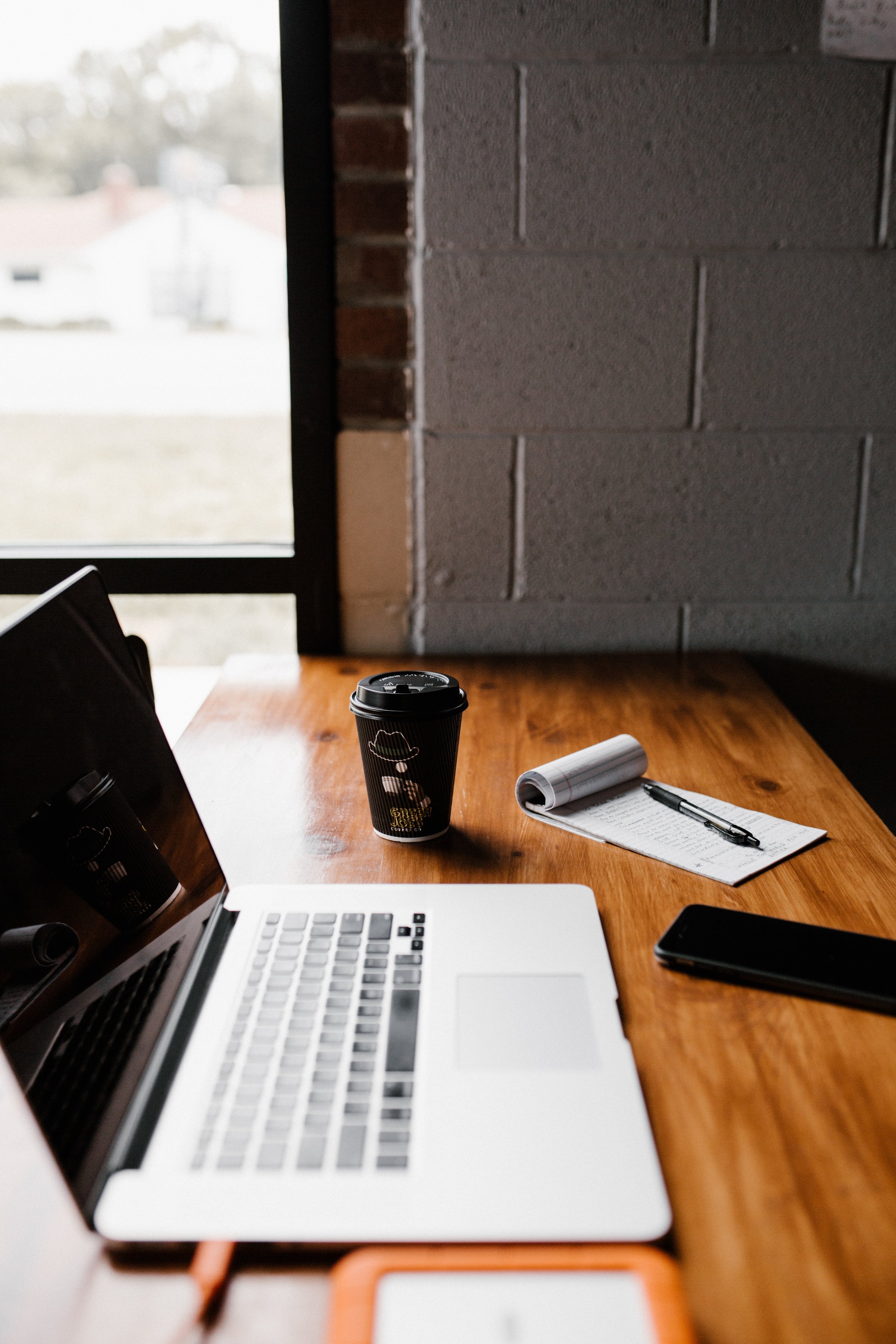 When should I get in touch?
Whether you know exactly what you're looking for, or aren't sure how to bring your next home to life, we are here to help.
Contact us for an initial meeting and tour of Delroy Park at any time.
Our community
We want you to feel at home from the moment you first set foot in Delroy Park. Why don't you meet your neighbours? These stories explain how we have worked with Delroy Park residents to guide them through the land purchase and building process, and why they love to live in Delroy Park.